09.28.04 :: 1:57 pm

In times of crisis, a girl's gotta do what a girl's gotta do: buy shoes.
And I am currently swooning over several (million) pairs. I'll display them here. And the ten of you who read this page can talk amongst yourselves about which pair would look smashingest on my tootsies.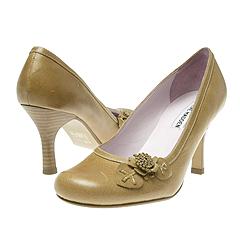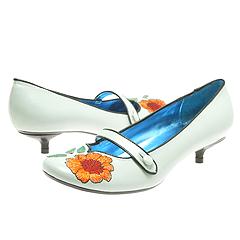 As you can tell, it's all about the round toe and/or kitten heel combination this season. Don't let anyone tell you otherwise.
xo.